Bolton is waiting for the determination on revised plans to restore and redevelop Hulton Park scheme as members of Bolton Council's Planning Committee voted to defer consideration of the plans at Planning Committee on Thursday 20 January.
Plans were deferred to give the committee more time to consider further documents published shortly before the committee meeting.
The plans aim to deliver a new international sports destination, along with much-needed housing, and a host of community and health and wellbeing benefits, opening up green spaces for local residents, creating over 1,000 jobs, transport improvements and unlocking £1.6 billion in socio-economic benefits for Bolton and the wider region over the next 20 years.
-- Advertisement --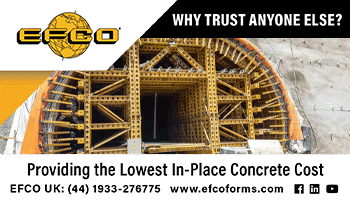 The plans were recommended for approval by Bolton Council's planning officers earlier this month as well as receiving enthusiastic support from a number of prominent organisations including The University of Bolton, GreaterSport and the Confederation of British Industry North West (CBI).
Richard Knight, Director of Planning and Strategy at Peel L&P said: "Given the importance of this project, we respect the Council's decision to defer. The additional documents were from a number of parties and do not raise new issues but it's right that people should have the opportunity to review them, so we support the Council's decision and appreciate the time everyone has taken to attend today's Committee.
"We have worked extremely hard to develop a scheme that responds positively to issues raised by Bolton residents whilst protecting and enhancing the locally valued historic Hulton Park Estate.
"Our proposals represent a unique opportunity for Bolton that will deliver lasting social and economic benefits for the local community. We look forward to making our case at the next Planning Committee meeting."
Having been approved by the Secretary of State in 2020, this new planning application looks to revise the proposals with important changes made as a result of community feedback, focussing in particular on sustainability, inclusivity and accessibility as well as delivering even more community facilities for the local community.