Severn Trent has announced plans to take on 500 people as part of the Government's new Kickstart Scheme over the next year.
The scheme provides funding to create new job placements for 16- to 24-year olds on Universal Credit who are at risk of long-term unemployment and runs until the end of 2021.
Liv Garfield, Severn Trent Chief Executive, said: "This is a simply brilliant scheme and, after looking at it, we just knew we could support many, many people who might otherwise be at risk of simply not being able to get back into the workforce.
-- Advertisement --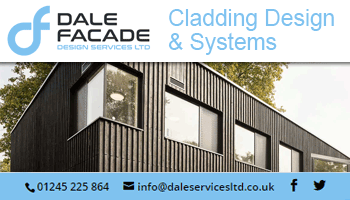 "There'll be a whole range of roles we'll be looking to fill across everything that we do, as well as being able to offer training for a variety of really useful skills at our new Academy in Coventry.
"We're absolutely certain we'll find a load of really talented people who, at the very least, will leave us with a range of new skills they might be able to put to use with other employers. We're also pretty certain we'll end up with a number of new colleagues who'll have impressed so much during their placement we absolutely had to take them on full-time.
"Given everything that's happening at the moment, this is one of the key ways we, as a responsible company, can help make a real difference to our customers and our communities. It's a real opportunity for us, let alone for the Kickstarters."