Kier has commenced construction work on a new, purpose-built health hub in Crediton, Devon.
A socially distanced turf cutting to cut the first sod of soil, with doctors from the two GP surgeries that will merge following the construction of Crediton GP hub.
Appointed by Chiddenbrook and New Valley GP practices, the new hub is being funded by the NHS England Estates and Technology Transformation Fund (ETTF) and Mid Devon District Council, and is set to improve the provision of health facilities for thousands of patients in the town.
-- Advertisement --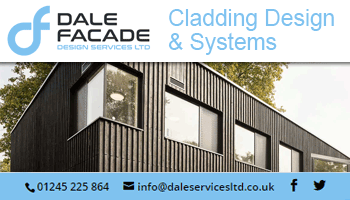 The new Crediton GP hub, will be an 'L' shaped building, with facilities over two floors, including 16 multi-purpose clinical rooms and eight consultation booths for clinicians to speak with patients via telephone or video platforms. There will also be training rooms for staff, offices and ample parking facilities.
The building has been specifically designed to provide a spacious and light environment, with a double height entrance atrium that will allow the reception area to be filled with natural light.
The new building is situated on Joseph Locke Way and is set to be complete in autumn 2021.
Doug Lloyd, operations director for Kier Regional Building Western & Wales, said: "We are proud to be delivering this vital new healthcare hub for the Crediton community. The new building will have purpose-built facilities that will help to serve the local community effectively for years to come."