BarrierMart.
co.uk has cemented itself as one of the front-runners of today's UK barriers industry.
The firm supplies the UK with crash barriers and other protection & safety products including handrails, barriers, guards, fencing, gates, bollards and much, much more.
-- Advertisement --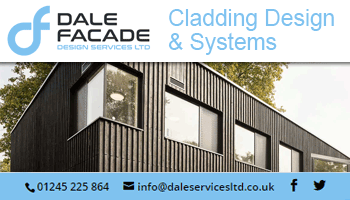 They deliver work on commercial projects, consultancy and design, as well as offering special pricing.
Everything's manufactured in house in the West Midlands, and BarrierMart.co.uk boasts years of experience and expertise so someone will always be on hand to discuss your requirements.
For more information phone 0121 520 9400, 01384 480 091 or contact sales@barriermart.co.uk.