Are you equipped to spot the signs of someone in need of intervention? If not, book the Mental Health First Aid course now!

Mental Health is an area we should not turn our backs on due to the impact it can have on the individual and your workplace culture.
As an employer we have a duty of reasonable care for the health and safety of our employees which includes knowledge of how to assist colleagues facing mental health issues.
-- Advertisement --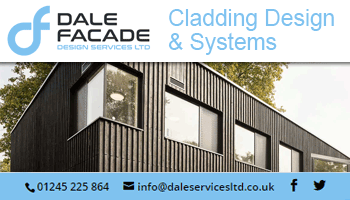 Be part of bringing mental and physical health together.
Next Course
Course Name: First Aid for Mental Health Level 2
Date: 31st March 2020
Venue: Wolverhampton, West Midlands (we can deliver this course at customer premises if required)
Course information:
plttraining.co.uk
.
By having a trained Mental Health First Aider your company will be able to identify and deal with any mental health related issues if they arise at your workplace.
To find out further information or to book please call us on 01902 862777 or email info@plttraining.co.uk.