Network Rail has opened a new £46 million depot in Wigan.
This Springs Branch project forms part of the Great North Rail Project – a vast programme of improvements to transform train travel for customers in the North.
The new facility will support Northern Rail to stable and service 24 electric and eight diesel trains, while also creating 18 new jobs and apprenticeships. It provides more flexibility for Northern to move its trains around the network overnight in preparation for services the next day, and makes room for more trains that will meet the growth in passenger numbers, set to double over the next 25 years.
Mayor of Wigan borough, Councillor Stephen Dawber visited the site last week to officially open the new depot. He was joined by Makerfield MP, Yvonne Fovargue, and leader of Wigan council, David Molyneux.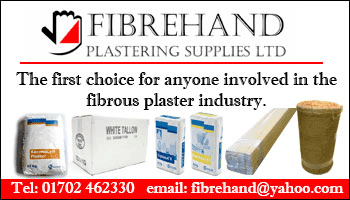 Lauren Rodgers, project manager at Network Rail, said: "The rail industry has come together to build this £46m new train depot at Springs Branch, and we're really happy to have created 18 jobs.
"This much-needed infrastructure will really benefit passengers, as it not only helps keep trains clean and tidy, it also creates more operational space for Northern to move units more reliably and punctually across the north west."
VolkerRail served as contractor on the project, spending the last 20 months transforming the site into a fully electrified facility, providing easy access to the electrified rail network (West Coast main line) and more flexibility for Northern to move their trains across the north. The team built five new service platforms and 1,000m of walkways, installed 3,400m of new track, 2,600m of new overhead line equipment, a new train washing facility and 1,200 of track drainage.
VolkerRail's operations director, Paul Jones commented: "VolkerRail is extremely proud to have led the design and construction activities that provided Network Rail with this state-of-the-art servicing depot. Managing the delivery of the scheme to meet the necessary handover milestones, whilst maintaining access for the operator, is testament to the collaborative relationship between VolkerRail, Network Rail and the depot operator. Everyone's involvement has resulted in the development of a safe, efficient and reliable facility, to benefit passengers."
(CM/JG)