As a hire company that offers very competitive prices and have history working with commercial customers on a regular basis, Lakeside-Hire hears horror stories on many occasions of tools being stolen or misplaced on site.
And its on the rise. This can prove very costly. However, you may not be aware that there is a great cost-effective solution for keeping your tools safe and secure.
Our fantastic product Site Box Hire is far cheaper and easier than you might think.
A secure tool chest or site box is a heavy duty steel box which is virtually impenetrable. Manufactured by ArmourGuard, with double deadlocks and a heavy duty design, these site boxes are a great solution for keeping your tools and equipment safe from opportunist thieves.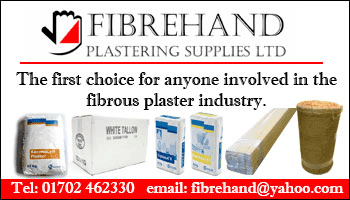 To improve the product even further, here at Lakeside-Hire, we install strong durable castor wheels to each of our site boxes for easy manoeuvrability on site. There are two size options available for hire, with plenty of room in each for all your kit. Our standard site box is 1234mm x 700mm x 690mm (about 4ft x 2ft x 2ft).
Our price from £13.20 per week:
• Platinum Service available on this product
• 1234 x 700 x 690mm
• Double Deadlocks
• Heavy Duty Design, Virtually Impenetrable
• Castors for easy maneuverability
• For hire more than 8 weeks, please call our hire desk team
• Easy, no-fuss collection, give us a call to arrange your off-hire
• PASMA trained hire-coordinators available to call for expert help and advice.
Call us now to book your Site Box Hire at 0333 331 5958.