National construction firm Interserve has helped raise £63,000 during the Poppy Appeal.
The Royal British Legion praised the company for its work during London Poppy Day on Thursday 31 October 2019, where its colleagues joined over 2000 members of the British military, veterans and volunteers to sell merchandise and collect donations at London Waterloo station.
The company's team included many former service men and women who supported The Royal British Legion as they aimed to raise a total of £51million from the Poppy Appeal 2019.
Jenny Sheriff, Head of Community Fundraising for the Royal British Legion, said: "We would like to say a huge thank you to all the staff members at Interserve who supported London Poppy Day 2019. The annual fundraising day for the Royal British Legion's Poppy Appeal is the largest street collection in the UK and we are incredibly grateful for the support and involvement of organisations such as Interserve."
-- Advertisement --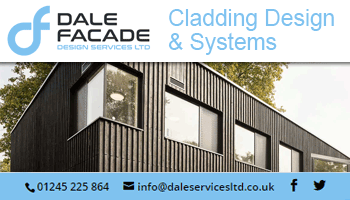 Proceeds raised are used to provide life-long support to serving and ex-serving members of the British Armed Forces, their families and dependents through hardships, injuries and bereavements.
Brian Talbot, Managing Director for Defence and Central Government at Interserve, added: "This is the fifth consecutive year we have supported the National Poppy Appeal in this way. The Royal British Legion is a charity close to Interserve's heart.
"Many of our employees are ex-servicemen and women, and the company has a strong partnership with the military providing facilities services at major defence organisations including the Ministry of Defence and the Defence Infrastructure Organisation.
"The response from our employees and the generosity from the public this year has been outstanding. Thank you to everyone who gave their time and to those who donated to the charity."
(CM/MH)