Leader of Direct Rail Services (DRS), Debbie Francis has won a major accolade at the Women of the Year awards.
Over 500 people across the UK turned out for the ceremony, which aims to promote positive female role models who provide inspiration across all areas of society and the business community.
Debbie was announced as the winner of the 'Woman with Edge' award recognising business women who challenge the status quo and understand the road to success is not always straight. She was celebrated for "demonstrating the courage to challenge and make a real difference in a male-dominated industry".
-- Advertisement --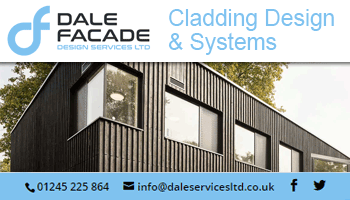 Accepting the prize, she said: "I am absolutely thrilled to win this award. It's a great honour to even be nominated but to win when against such inspiring and amazing women is truly an honour.
"I'm hoping my work can inspire other women to break into industries which are traditionally male dominated and be catalysts for change.
"We're committed to promoting equality across DRS, and across the whole of the Nuclear Decommissioning Authority group."
(CM/JG)