George Barnsdale is delighted to announce that recent after sales surveys show customers continue to rate the company as "World class".
The average net promoter score was 92 (anything above 70 is considered world class). This measure is seen as putting the customer at the centre of everything and providing exceptional customer service.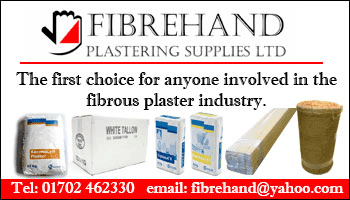 The Donington based timber window and door manufacturer supplies bespoke products throughout the UK to domestic and commercial customers. Established in 1884, the company's commitment to customers has always been at the fore.
When it comes to the main reason our customers buy from George Barnsdale, almost half said it was due to the company's excellent reputation whilst the remainder said the quality of the products.
Two thirds of respondents stated that the price quoted by the joinery company was either lower or about the same as other similar quotations they received. One homeowner said: "I was pleasantly surprised that windows of such high quality were so reasonable."