Yorkshire construction firm Caddick Group has celebrated 40 years of business at an event over the weekend.
The family-run company hosted an event at the recently completed Emerald Headingley Stadium in Leeds to celebrate the milestone. The Caddick family, 250 staff and their partners were all in attendance.
Paul Caddick, Chair of the Caddick Group said: "I'm enormously grateful to all our staff who, over the last 40 years, have contributed to making the Caddick Group such a successful family of companies.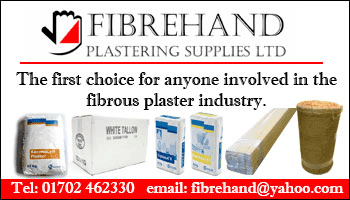 "We're proud of our Yorkshire heritage and have successfully exported our grit and determination to the rest of the UK, with projects that are transforming cities, creating new environments for businesses and delivering a new way of living across the UK.
"The completion of the Emerald Headingley stadium in Leeds is a great opportunity to mark our anniversary and we're looking forward to many more years of delivering exciting projects that make a difference."
(CM/MH)