Mecalac Construction Equipment UK is set to compete for two awards at this year's Coventry Business Excellence Awards – 'Excellence in Industry' and 'Excellence in Innovation'.
The firm was shortlisted in two categories, with the judges impressed with Mecalac's ambitious corporate strategy and recent model launches.
Organised in partnership with Metro Newspaper, the Coventry Business Excellence Awards celebrate success and achievement from the region's most innovative companies.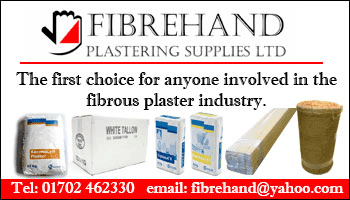 Speaking ahead of the awards, Paul Macpherson, UK Sales and Marketing Director at Mecalac Construction Equipment UK, commented: "Being shortlisted in two categories at the Coventry Business Excellence Awards is testament to the team's continued hard work and dedication. With more than 60 years' manufacturing experience, we're hugely proud of our Coventry roots and consider it a real honour to be recognised by our peers."
He added: "We believe that innovation plays a driving role in our commercial success and, as such, keep it a fundamental part of our operations. In the compact construction equipment market, we are a relatively small business compared to our competitors, yet our commitment to being innovative is what puts us on the map and sets us aside."
(CM/JG)