Caddick Construction has appointed two employees to the company Board, recognising and awarding their contribution to the firm.
Chris Wilson, formally Commercial Manager will take his place on the Board as Commercial Development Director, joined by Richard Gaukrodger, formally Construction Manager, now Construction Director.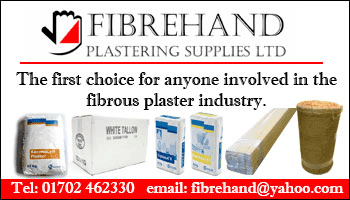 Managing Director Andrew Murray said: "Caddick Construction is enjoying a stellar year on all fronts and we are delighted to recognise and reward success with these latest Board appointments. Both Chris and Richard have made a major contribution to Caddick over the years and will continue to do so at Board level, bringing their additional expertise and experience to the table."
The Yorkshire company is part of the Caddick Group Plc, which focuses on multi-sector property development, construction and civil engineering in the UK.