Deeleys are dealers for the Avant Multipurpose machines with all the attachments to make working easy.
We hire Avants short term and long term. Look at our rate page.
You can hire a machine complete with experienced driver, making quick work of completing jobs!
Avant Loaders come in various sized machines with over 200 interchangeable attachments making light work of many jobs.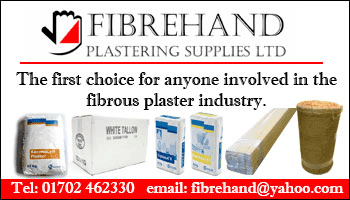 The loaders are both light and compact but fast and efficient.
If you have a job to do an Avant Loader can make the task easier.
There are a large selection of Loaders ranging from a lifting capacity of 350kg – 1400kg. They are compact but hard workers.
The Loaders can be transported on a trailer so delivery to sites, if required, is made easy.
We have been operating Avant Loaders for over 12 years, so have plenty of experience and are happy to give advice regarding the best Loader suited to your requirements.
Give us a call.
Carl: 07831 627909
Louise: 07973 637231
Office: 01543 682361
Visit
www.deeleys.net
.