A team of Skanska UK healthcare experts have joined forces with a local team in Norway to complete a hospital project.
The experts delivered the Tonsberg project, Vesthold Hospital's new psychiatry building which spans 12,000 sqm.
The new facility, which opened last week, consists of an office and outpatient clinic for day treatment and a ward which will cover the treatment needs of 50 patients. The psychiatric building has a therapy garden, rooftop garden for dementia patients and an open atrium. The ward is a high security building that is designed to look after the health, safety and well-being of patients.
It also forms part of a wider scheme which will see a somatic care building and emergency centre built in the next phase.
Hans Thomas Gaarder, Project Director, said: "From the beginning of this project the aim was to create a safe and comfortable space for patients, family and staff. The project has focused on making sure that the building's design enhances patients experience during their stay at the hospital: creating an environment which motivates and engages the patients during their treatment.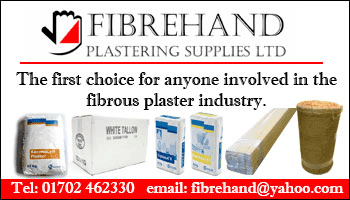 "Working on a project with a high level of complexity requires collaboration between all of the stakeholders involved, at the same time focusing on meeting the requirements of the customer and the people who will use the building. We were able to achieve this by using digital technology like 6D BIM. This meant the people who will use the building could visualise the finished product before the design was finalised and make any changes that were required. The team's work has demonstrated how drawing on our global expertise can help to deliver projects that benefit society and the communities that surround these."
Morten Staubo, the main architect for the psychiatric building at CURA group, added: "It was important to us at a very early stage that the needs of patients, staff and visitors using this facility are met. Throughout the construction phase we have liaised with patients and staff to ensure that their feedback has been listened to. The patients need a safe and comfortable environment where they can interact with each other. The staff are faced with many challenges on a daily basis and it's important that we ensure they are kept safe at all times too."
(CM/JG)