Amey has won a six-year wastewater contract with United Utilities.
The contract, which started on 01 April 2019, will see the firm look after the utility's South region wastewater network.
The company will work to maintain the network, bring innovation and help to proactively identify and resolve issues on the network before they impact customers.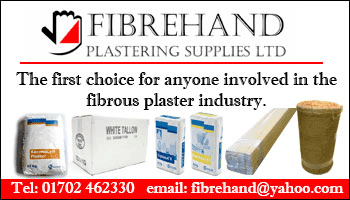 David McLoughlin, Managing Director for Amey Utilities, said: "We have been a trusted supplier for United Utilities in network maintenance for nearly a decade, our success in continuing this partnership allows us to safely deliver United Utilities' vision, putting customers at the heart of everything we do by maximising the value of our engineering and operational expertise."
(CM/JG)