Sika has strengthened its team in the south with the appointment of a new Infrastructure Manager.
Stuart Whitmore takes on the new role following previous work as the company's Technical Advisor for repair and structural strengthening products.
In his new position, he will be supporting and advising engineers and specifiers on the best life care service refurbishment plan for the concrete repair and structural strengthening of infrastructure projects such as bridges, car parks and wastewater treatment plants.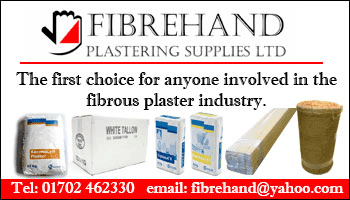 He will be based at Sika's Welwyn Garden City HQ and work closely with Sika's Senior Infrastructure Manager for the northern region, Ronnie Turner.
Stuart said: "It's fantastic to be presented with this exciting new challenge. I was looking to expand my role within the concrete market. Therefore, the prospect of being involved in the more technical side of things, whilst building relationships with key contractors, really appealed to me.
"I want Sika to become the go-to manufacture for concrete repair and structural strengthening projects. And the best thing is, we have the products, expertise and diligence to make it happen."
(CM/JG)