London-based law firm Trower & Hawlins has strengthened its construction litigation team with a new appointment.
The company, with offices around the world, has added partner Louise Elmes to its 22-strong construction litigation team in London.
She joins from Fieldfisher where she was lead of the contentious construction group and acted as Deputy Head of Construction.
Louise has over 16 years' experience and specialises in contentious construction, construction-related professional negligence and contentious shipbuilding. She is recommended by the Legal 500 UK for contentious construction and professional negligence.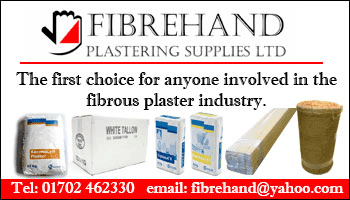 Trowers' head of litigation and contentious construction, Anthony Yates said: "This appointment continues the strategic growth of our litigation team across the firm, ameliorating our drive to take an integrated, collaborative approach across all offices, sectors and areas of expertise. We are confident that Louise's experience and sector track record will strengthen our UK and international construction practice and expertise."
Louise added: "It is a pleasure to join such a highly regarded, collaborative, ambitious, forward-thinking and growing construction team. The UK construction team includes eight contentious construction partners and 11 non-contentious construction partners across the London, Manchester, Birmingham and Exeter offices, offering a wealth of experience and expertise across all sectors of the construction industry. I look forward to developing new relationships in conjunction with my colleagues."
(CM/JG)