GAP Hire Solutions is continuing its Mental Health Awareness Initiative with the roll out of a workshop to all of its managers throughout the UK.
According to statistics, within the UK construction industry alone, 526,000 workers are suffering from work-related stress, depression or anxiety.
With the initiative, GAP aims to support its employees and their wellbeing, as well as raise mental health awareness in the industry.
Following the launch of the initiative in May 2018, GAP's entire senior management team and Scottish-based General Manager, Team Leader and Department Manager at GAP's Head Office completed the mental health workshops. They were completed in collaboration with construction community charity, The Lighthouse Club, which provides financial and emotional support to industry workers and their families.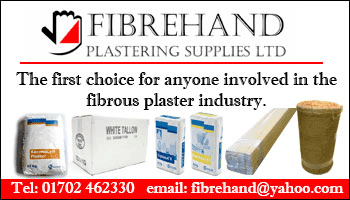 GAP and The Lighthouse Club also launched a Construction Industry Helpline to all staff.
Along with the employee support, the company's Charitable Foundation, GAP Giving, has so far supported and donated a total of £7,065 to a number of mental health charities since April 2018.
GAP's Head of HR Catriona Dunning said: "GAP's Mental Health Initiative aims to give mental health the same attention that has traditionally been given to physical health; removing the stigma surrounding the issue and encouraging workers to think about their mental wellbeing. We recognise this area is imperative and since the launch of the campaign, momentum continues to build around the issue of mental health in our sector."
(CM/MH)