An AECOM team has won a contract to design the new Moorfields Eye Hospital and the UCL Institute of Ophthalmology in St Pancras.
The contract award comes after a six-month RIBA-led competition was held to choose the designers.
Lead architect Penoyre & Prasad and White Arkitekter form part of the AECOM team.
The 'Oriel' proposal will bring together eye care, research and educational in one integrated facility.
The team's design will enable a seamless collaboration between clinicians, patients and researchers and provide a flexible and adaptable armature to facilitate future evolution in clinical, research and education practices.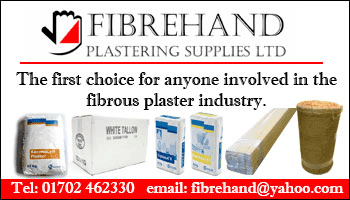 The jury report said that the AECOM-led design team "stood out in their highly developed awareness of the importance of the evolving nature of medical science and technology, how this might inform the form and function of the new building and how this might affect the people who will use it."
Charlotte Ruben, architect and partner at White, commented: "We are absolutely delighted to be a member of the winning AECOM team, together with Penoyre & Prasad, and honoured to collaborate on this fantastic project. The client expressed a curiosity for Scandinavian architecture, which is evident in the holistic approach to both the interior and landscape design strategies."
The building will occupy part of the old St Pancras Hospital site.
(CM/MH)