Edgar Taylor has started building work on a new youth and community centre in Banbury, Oxfordshire.
The work on the new Hill Youth and Community Centre, located on the Bretch Hill site, is expected to be completed in Autumn next year.
Cherwell District Council is planning consultations and arts projects to support local people who want to get involved in developing the centre and its programme.
The site has been registered for the Considerate Constructors Scheme.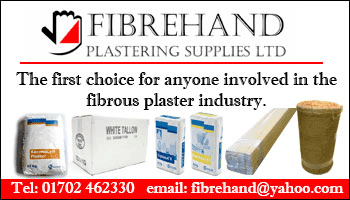 Cllr Lynn Pratt, Cherwell's lead member for economy, regeneration and property, said: "We're delighted that work is underway on the new Hill Youth and Community Centre. Everyone is very excited about it and in the coming weeks and months we will be announcing details of how local people can get involved with planning the activities that will be taking place there.
"We thank people living nearby in advance for their patience and understanding while work is ongoing, much as we are really grateful for the support they showed when the old building was being demolished.
"Having watched an impressive presentation from Edgar Taylor last week, I'm really confident that they are not only going to build a fantastic centre, but that they are committed to minimising disruption to the community the building will serve."