J3 Limited, a joint venture between Sir Robert McAlpine, Garenne Construction Group and the FES Group, has been chosen as pre-construction partner for the ongoing project to develop Jersey's new hospital.
The partnership with the States of Jersey involves the signing of a pre-construction service agreement, which followed a competitive tender process.
-- Advertisement --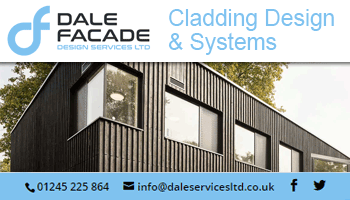 The new hospital has secured political approval to be built on the site of the current hospital, in St Helier, and £466million funding has also been approved. The project team intends to submit an outline planning application in April and to begin work on site by the end of 2018.
Minister for Infrastructure, Deputy Eddie Noel, said: "We are beginning what I believe is a very exciting partnership with J3, working with three family-run businesses which have extensive experience in working on major projects of this type. We will be combining the unparalleled local knowledge of the Garenne Construction Group, the engineering expertise of FES Group and the international construction expertise of Sir Robert McAlpine."