Harron Homes has strengthened its senior team by promoting Lee Kilby to Construction Director.
Mr Kilby, who has nearly 30 years' experience working in the housebuilding sector, will lead the company's Construction Team in the North Midlands.
Ian Pendlebury, Managing Director for the North Midlands at Harron Homes, said: "We are delighted to welcome Lee to the team. With a wealth of experience and knowledge, we are confident he will take Harron Homes to a new level."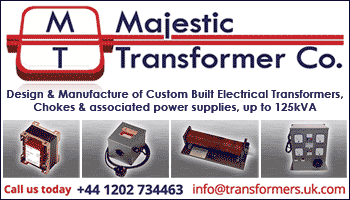 Mr Kilby said: "I have been in the industry for a great number of years and worked at different levels for several housebuilding companies. What attracted me to the firm is that it is a private company, which allows me to use my extensive experience to bring in new processes which will shape its future.
"My role is to produce quality homes on time and within budget with the key focus being around creating a safe environment for people to work in and gain happy customers at the end of every day. My aim is to build on Harron's success and make Harron Homes the premier house builder in the North Midlands."
(LM)