M&E contractor REL has been appointed to help deliver a new £11 million technical skills centre at London Stansted Airport.
The two-storey facility will be located on land made available by the airport and work is due to start on site this month.
Harlow College is working in partnership with the airport to bring forward the centre, which will provide specialist further education tailored to fill skills gaps in engineering, business and finance and airport-related industries such as logistics and hospitality.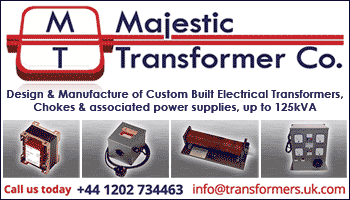 REL will deliver all electrical services, including power, lighting, security systems, access control, and data installation.
Willmott Dixon is the main contractor on the project and the facility is scheduled to open in September 2018, with all electrical work to be finished in August 2018.
Toby Buckley, REL's Managing Director, said: "We're looking forward to working with the team to help deliver this unique project, which will build the local skills base and support the airport's future growth.
"We've worked on many schools and colleges but this one is one of the most unusual in terms of the design and location. Situated in a former aircraft hangar right next to the runway, there is lots of double height space to contend with and both conventional teaching facilities as well as a workshop area, so power usage will be high. There will also be no natural ventilation, so all electrical services will need to be carefully co-ordinated with the extensive mechanical elements."
(LM)