Interserve has started work on a £41.
4 million contract to build three new schools in Leeds.
The new Springwell Special Academy Leeds facilities will be split across three sites in north, east and south Leeds.
Pupils aged between 11 and 16 with social, emotional and mental health needs (SEMH) will be able to benefit from world-class specialist learning environments at the schools, with features including specialist teaching areas, sensory rooms, outside learning areas and sports pitches, as well as multi-use games areas.
The development is being led by the city council, who is also funding the scheme. The local authority has worked over the past year with Wellspring Academy Trust, Leeds Local Education Partnership (LEP) and Interserve to ensure the unique requirements of Wellspring's SEMH delivery model and the SEMH pupils are met.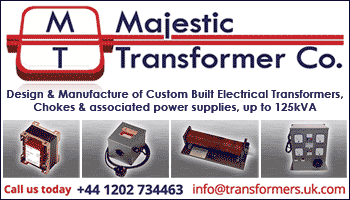 The project is scheduled to be completed by August 2018, with the three sites ready in time for the 2018 academic year.
Gordon Kew, Managing Director at Interserve, said: "The new schools represent a major investment by Leeds City Council into the future of young people in Leeds. It also marks a continuation of our relationship with the Council and the Leeds Education Partnership, which has successfully delivered numerous education projects in and around the city."
Councillor Lisa Mulherin added: "The creation of Springwell Leeds marks a progressive and exciting time for specialist learning provision within the city, and the investment by Leeds City Council demonstrates our continued commitment to ensuring all pupils are supported to succeed and reach their full potential. This new specialist provision will radically improve the learning, support and outcomes for some of the city's most vulnerable children."
(LM/JP)