A joint venture between Willmott Dixon and Scape Group has delivered a new primary school in Sandwell.
The Sunesis JV built the new Sacred Heart Primary School to meet the growing demand for school places in the area.
The 15-classroom building, which will be able to offer 420 primary places and 52 nursery places, is set to open on Monday, 24 April.
Ahead of its opening, almost 200 primary school children were recently given a tour of the new school.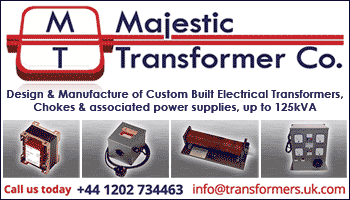 Tim Carey, Product Director for Sunesis, said: "Seeing the positive reactions from the children and teachers was brilliant. As always with Sunesis the project was completed both on time and on budget, and it's great to know that the work we do will have such a positive impact on local children and the community."
Head Teacher Mrs Gee said: "The new building means so much more to us than extra school places. The way the building is designed means we can better meet the needs of our pupils; whether that be children with special educational needs, mobility needs or even dietary requirements thanks to our brand new kitchen. Having extra space also means we can better support the community with family learning, such as additional English lessons for parents and pupils."
(LM/JP)