The Government has appointed Lord David Prior as its new construction minister.
In his new role, Lord Prior will be responsible for the construction portfolio at the Department for Business, Energy and Industrial Strategy (BEIS).
The announcement was welcomed by Brian Berry, Chief Executive of the Federation of Master Builders (FMB).
He said: "We welcome the appointment of Lord Prior, whose combination of political and professional experience should leave him well placed to forge the strong, collaborative relationship that is needed between industry and Government.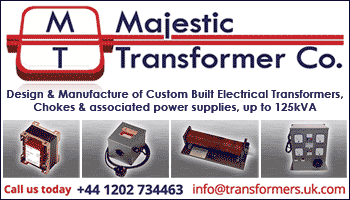 "It's undoubtedly an exciting time for the construction sector as we respond to the opportunities and challenges which stem from the recommendations made by the recent Farmer and Bonfield reviews. We are also in the midst of the Government's review of CITB, the outcome of which will decide the future of our industry training board."
Mr Berry added the FMB looks forward to working with Lord Prior to ensure he understands the "perspective of the small and micro construction firms" which make up the majority of the construction industry.
(LM)