Consulting engineer WYG has purchased North Associates (Cumbria), along with is subsidiary Taylor & Hardy, for £5m.
WYG stated the acquisition will allow the company to expand its Asset Management and Planning offering across Cumbria and Northern England, including Scotland.
North Associates is a specialist asset management consultancy operating from offices in Carlisle.
Its clients include commercial developers, public sector bodies and regional landowners.
-- Advertisement --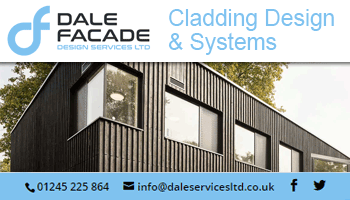 Taylor & Hardy is a local planning consultancy purchased by North Associates in 2013.
The move is anticipated to position WYG to benefit from the £90bn investment expected in the development of Britain's 'Energy Coast' in West Cumbria.
Paul Hamer, CEO of WYG, said: "We are delighted to be joined by the Managing Director, Andy Ross, and the teams from North Associates and Taylor & Hardy, who have built a strong reputation in the region and have recently won the 2015 Service Business of the year award at the Cumbrian News Group Business Awards.
"We have collaborated successfully with them in the past on several projects and are confident that their experience in residential, energy and infrastructure markets will significantly strengthen our property asset management team.
"The acquisition will expand our offering across Cumbria and the North, in particular along Britain's Energy Coast."
(LM/CD)