Construction of a £40 million mental health unit in Lancashire is now complete.
Integrated Health Projects (IHP) handed over the keys to The Harbour to Lancashire Care NHS Foundation Trust.
The Harbour is located on the Whyndyke Farm site, just off the M55 in Blackpool, and will provide a total of 154 beds. The development provides modernised inpatient mental health services and improves the quality of care it delivers.
-- Advertisement --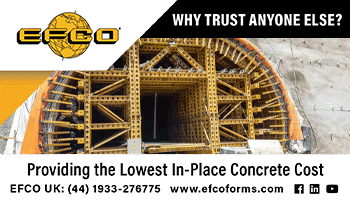 The building is mainly single storey with administration services located on the first floor.
Alistair Rose, Project Director for The Harbour at Lancashire Care NHS Foundation Trust said: "It has been a pleasure working with the construction team on the development of The Harbour and we couldn't be happier with the results."
(CD)