Leicester City Council has announced it is planning to spend over £1.
1 million on environmental improvements to a number of housing estates.
The plans also include an insulation scheme for 170 homes in Braunstone, a new lift at St Leonards Court, new door entry systems on the Charnwood estate, and the external painting of properties in a number of areas.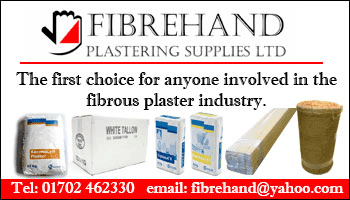 A new playground is proposed for Abbey Rise, and new play equipment for the Tick Tock park in Saffron. And the existing play area in the West End would be relocated to Dane Street/St Andrews Street under the proposals.
Cllr Andy Connelly, asst city mayor responsible for housing, said: "By working closely with local councillors and our highways and housing teams we have been able to prioritise a wide range of improvements that will benefit many of our tenants on estates across the city.
"These range from improving the insulation of their homes, to landscaping shared courtyards, and decorating and improving facilities in foyer areas, stairwells and other communal areas."
(CD/MH)