Manchester Council has launched a 'Little Bill' campaign aimed to help people save money on bills and improve the energy efficiency of their homes.
Councils across the region are working with the Greater Manchester Energy Advice (GMEA) line to help households cut their bills.
There are a variety of offers available including up to £7,000 for energy improvement work. This can include funding towards solid wall insulation, new efficient boilers, floor insulation, double or triple glazing, or flue gas heat recovery and free surveys.
Residents also have the opportunity to have solar panels which generate free day time electricity which will be fully maintained by the supplier for 20 years.
-- Advertisement --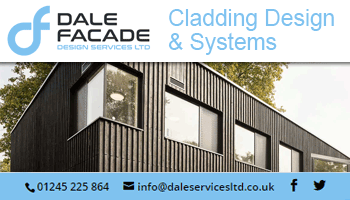 The offer of up to £7,000 towards energy saving home improvements is open to homeowners and private tenants living in designated areas. Anyone who wants to take part pays for a £90 green deal assessment which will be refunded if the work goes ahead.
Meanwhile, GMEA is also inviting residents to express an interest in their house becoming a show home, demonstrating innovative energy-saving improvements and sharing their experiences with their communities.
In return, selected households will be offered up to £12,000 towards the costs of these home improvements. Only 30 households across the whole of Greater Manchester will be selected according to criteria including location, house type and the range of energy improvements that could be installed.
Successful applicants will agree to open their home to members of the public on seven set days over a two-year period, so visitors are able to see for themselves how an energy efficient home works.
(CD/MH)