Derbyshire County Council has successfully won Government cash to build a new station and car park in the town, sited between Coronation Road and Millership Way, which is earmarked to open in December.
Work to prepare the site, in advance of construction, is now set to start at the beginning of June.
This includes putting up safety fencing, clearing the site of specific trees, putting ramps across the existing track to allow machinery to move on site and demolishing brick buildings in an area recently used as a scrapyard.
The new two-platform station will be linked by a new footbridge. There will also be a new car park with around 150 spaces for cars, disabled drivers, cyclists and motorcyclists.
-- Advertisement --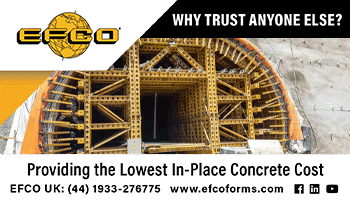 A passenger drop-off point and taxi rank will also be built while buses will be able to run to the station and a new bus stop will be installed.
Other facilities will include waiting shelters, ticket machines, customer information screens, passenger help points and CCTV.
The new station means that for the first time in more than 40 years passengers will be able to travel to and from Ilkeston directly between Nottingham, Chesterfield and Sheffield, then link to other destinations further afield.
Councillor Andy Botham, our Deputy Cabinet Member for Jobs, Economy and Transport, said: "This station has been on the cards for a long-time and is nothing less than the town deserves. The good news is that the preparation work to start developing the station site can now really begin.
"There will be some inconvenience to motorists and people living nearby while the site is prepared, and during construction, but we will try and keep disruption to a minimum and keep local residents properly informed."
(CD/IT)