Simons Group have been chosen to create a complete new hospital for Nuffield Health on Trumpington Road in Cambridge.
The project is valued at approximately £12.9m. The works will be comprised of 36 bed inpatient and day case wards, an outpatients' department with 16 consulting rooms, a day case oncology department wit a 5 bed bay plus 2 individual patient rooms. Services to be provided include a diagnostic imaging department with 2 x-ray rooms, complete with mammography, MRI and CT scanners.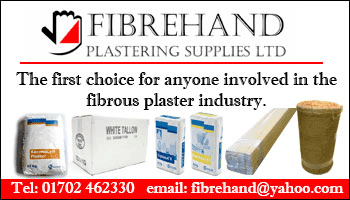 There also will be a physiotherapy department, staff administration department, 3 state of the art digital theatres and Endoscopy and Short Stay patient suite, alongside associated support services which include drainage, external services and external works. Work is anticipated to commence with enabling works in late January 2014 and is due to be completed in March 2015. The existing hospital will remain in full use throughout the duration of construction.
Simons will work with Nuffield and the consultant team over the forthcoming months to ensure that the works are robustly designed, and planned, to ensure safe delivery of the works with negligible impact on Nuffield Health's day to day clinical activity, their staff, patients, visitors, and the general public. As a considerate contractor, Simons will liaise with the existing hospital and the local community, to ensure that all are kept fully informed about the project via the Simons Group website and various social media channels.
(CD)