Tecsound 35 Ultra-Thin Soundproofing Membrane has it all.
.. unequalled value, performance, fire rating and it is even kind to the environment.
Developed in response to customer demand for a thin, yet high-performing, sound proofing solution for airborne and impact noise through floors, ceilings, roofs, metal decking and machinery in new build, conversion and refurbishment projects.
Tecsound 35 membrane is made from a polymer-based, asphalt-free, high-density synthetic material with scrim-backing for added strength and has excellent anti-ageing and visco-elastic properties; total flexibility makes it adaptable to uneven surfaces, even in cold temperatures (-20ºC).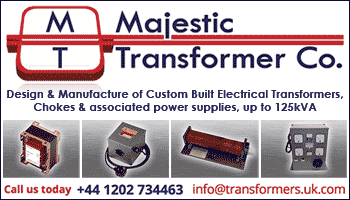 Crucially, our 'Tecsound' Range is the first to receive Euroclass Certification for fire resistance, placing it at the forefront of soundproofing membranes in terms of fire resistance. Additionally, the range is made from 68% recycled material fillers and is recyclable.
Tecsound is also available with adhesive backing as well as in weights of 5kg, 7Kg and 10Kg per m2.
This popular product range is recommended by professionals. It is easy to handle and can be confidently used by competent DIY enthusiasts.
For further information on this and our other soundproofing and acoustic products and services telephone 01730 265985 or visit
www.customaudiodesigns.co.uk
.