Housebuilder Crest Nicholson has appointed Robert Allen as its new Group Finance Director.
With over 20 years experience in the sector, Mr Allen will take up his new position on 13 February.
He will take over from Patrick Bergin, who has been selected as Chief Operating Officer.
Previously, Mr Allen worked at American Tobacco PLC where he served in a number of finance roles, most recently as Regional Finance Controller for the EEMEA regions.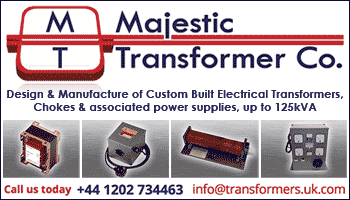 William Rucker, chairman of Crest Nicholson said: "We are delighted to be welcoming Robert onto our Board and are confident that he will make a significant contribution in helping to deliver the growth ambitions of the business."
In addition, the company have announced Chris Tinker, a member of the Group's Executive Management Team, is joining the Board as an Executive Director (Chairman of Major Projects and Strategic Partnerships).
(LM)