Plans have been revealed for a new £50 million research facility at the University of Reading.
The Health & Life Sciences Building will be built on the site of the current Engineering Building, which is to be demolished in early 2017.
Subject to planning permission, the facility will offer 7,557m2 of floor space over four floors, featuring wet and dry research laboratories, teaching facilities and office space for academics, postgraduate researchers and administrative, as well as a new café. It will also become the new site of the Cole Museum of Zoology.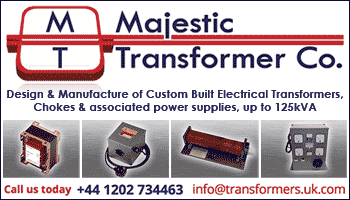 The scheme is part of the University's £400 million capital investment programme; 2026 TRANSFORM.
Once the new building is completed in 2019, the University's older AMS Tower, Knight and Harborne Buildings will be demolished.
Professor Steve Mithen, Deputy Vice-Chancellor, said: "The Health & Life Sciences building will provide a world-class suite of teaching and research facilities, enabling us to continue our tradition of outstanding teaching in biological sciences and pioneering research that addresses the global challenges in biomedical science.
"It is just one of several multi-million pound investments within our current building programme designed to sustain, and further enhance, Reading's status as a world leading teaching and research intensive university."
(LM)