As talks aimed at securing a global climate deal kicked off in Copenhagen today, UK Energy and Climate Change Secretary Ed Miliband has announced steps in the UK aimed at helping householders make their contribution to cutting emissions.
Homeowners in Birmingham, Sunderland, London Borough of Sutton and Stroud will be testing out new ways to finance whole house energy makeovers under the Government's £4 million Pay As You Save scheme.
Following an open competition, Birmingham City Council, Gentoo Sunderland, British Gas, B&Q UK and Stroud District Council have been chosen to deliver individual projects in the first ever UK trials.
The Home Energy Pay As You Save pilots will give households the opportunity to invest in energy efficiency and microgeneration technologies in their homes with no upfront cost. Householders will make repayments spread over a long enough period so that repayments are lower than their predicted energy bill savings, meaning financial and carbon savings are made from day one.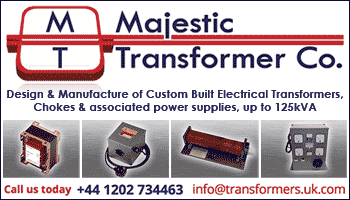 A total of around 500 homes across England will take part in the trial which will provide evidence of how to foot the bill for the Great British Refurb – the Government's plan to make the 22 million existing homes in the UK more energy efficient.
Mr Miliband said: "The next two weeks in Copenhagen are crunch time for the planet. The UK has taken a lead in putting solutions on the table throughout the process so far and I'll not rest until we have the most ambitious, effective and fair deal possible.
"Our credibility abroad is based on our ambition at home.
"We're the first country to put carbon targets into law, and our target of an 80% reduction by 2050 is one of the most ambitious.
"Many British householders want to reduce their emissions, but are put off by the upfront cost of installing insulation, solar panels or ground source heat pumps.
"Pay As You Save will trial different ways of paying for this work so it's affordable.
"One quarter of the UK's total emissions come from homes, so householders have to be a part of the solution to climate change.
"Increasing the energy efficiency of homes not only helps reduce emissions, but will also help reduce fuel bills."
(CD/BMcC)