A glass corridor is often the only way to link an old building with a new extension.
Building a glass corridor provides a visually appealing and functional interface between two buildings, allowing for some level of movement in the building itself and accommodating different construction methods. With minimal footings required and the option to use structural glass fins and beams to reduce the visual impact of the corridor it's possible to build a robust structure that works equally well with old and new architecture.
Church House, Hurstpierpoint
-- Advertisement --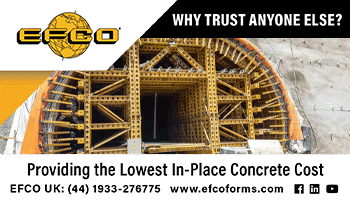 This short glass corridor doubles as an entrance porch, linking a modern family garden room with a heritage home and providing a welcoming space that opens directly onto the patio. Use of structural glass beams creates a stylish and minimal result.
Sussex Farm, Wadhurst
A glass corridor provides a weatherproof link between a luxury private home in Sussex and the garages and outbuildings. Channel set glass avoids the need for footings and the minimal construction allows for clear views.
Oast house, Kent
A separate entertainment space in this lovely oast house conversion is linked to the original building with a glass corridor using double-glazed panels for full heat insulation. The result is both warm and weatherproof allowing unrestricted movement between the kitchen and the extension.
Considering a glass corridor? The expert team at Ion Glass will provide technical advice, measurements and drawings to ensure the result meets all your criteria, whether in a domestic, heritage, ecclesiastical or commercial building.
www.ionglass.co.uk