Work has started on a £490,000 restoration scheme to provide improvement to the southern end of the Cinder Track between Scarborough and Whitby.
The second phase of work to improve the track covers a 7km stretch between Sainsbury's in Scarborough and Burniston.
Improvements include the widening or alteration of existing cycle paths and new surfacing. In some sections the track alignment will be altered slightly and a narrow footbridge near Burniston will be replaced.
Access steps will be repaired and new wayfinding signs and seating will be installed to benefit all users. Light touch landscaping will also be carried out.
-- Advertisement --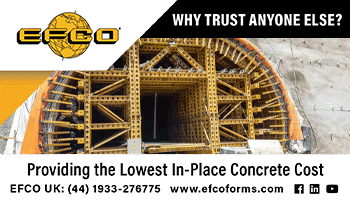 PBS Construction is undertaking the work in sections on Scarborough Borough Council's behalf between now and early autumn. Work will be carried during the day, mainly Monday to Friday.
Disruption to local residents and users of the track will be kept to a minimum by working on short sections of the track and keeping the track open as much as possible. Any closures for surface-laying will be temporary and of short duration with diversions indicated.
PBS is writing to residents living closest to the sections of track being restored to provide further information.
The work has been funded by the Department for Transport (DfT) via Sustrans.
The scheme is in line with the Cinder Track restoration plan agreed in 2018 after consultation with the local community and track users.
The first phase of the improvement scheme between Whitby and Hawsker was completed last year.