Unite Students has purchased a new development site in the heart of Nottingham City Centre.
The site at Lower Parliament Street has planning consent for a 270-bed development. The development will retain part of the existing property at the front of the site, with the remainder being a new build. It will be the first development Unite Students has built in Nottingham city centre.
Total development costs for the scheme, which will open to students in time for start of the 2024/25 academic year, are estimated to be £34 million.
Unite Students already owns and manages approximately 1,900 student accommodation beds in Nottingham across three separate sites, with a further 970 beds to be added in the city with this latest development and the company's 700-bed development in Derby Road, which is already under construction and due to open in 2023.
-- Advertisement --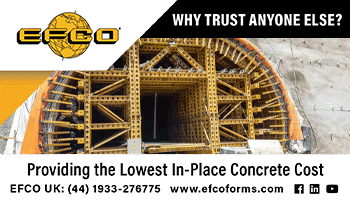 This newly acquired site, which is close to Nottingham Trent University's campus as well as the University of Nottingham's planned city centre campus development for final-year and postgraduate students, will be primarily targeted at second, third year and postgraduate students. Work to redevelop the site is due to begin towards the end of 2022.
Nick Hayes, Group Property Director of Unite Students, said: "Through this opportunity we are able to cater for the increased number of students wanting to attend the University of Nottingham and Nottingham Trent University, both located in a growing regional city.
"This commitment increases our secured pipeline to over £800 million, its highest ever level, and we continue to see opportunities to add further schemes in London and prime regional markets at attractive returns."