Carmarthenshire County Council and Atkins have secured funding to improve a bus station in Blue Street.
Feedback from investigations and user surveys show that the existing bus shelters are too small and do not provide sufficient shelter for waiting passengers.
These are being replaced with two new continuous shelters to provide better weather protection and 'green-roof' canopies to help capture carbon and attract bees and butterflies.
A small number of hornbeam trees that are constrained by the current shelters will need to be removed, however a larger range of new trees and ornamental shrubbery will be planted to compensate and add more greenery to the Blue Street area.
-- Advertisement --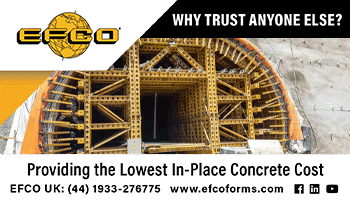 Further improvements will include the widening of the central reserve and enhanced landscaping of the area to bring people closer to nearby shops and businesses.
The council and Atkins are now seeking public views to help them shape final design proposals.
Cllr Hazel Evans, Cabinet Member for Environment, said: "Encouraging people to use public transport and sustainable travel options is a key priority for the council.
"These improvements will not only enhance the bus station but also support our commitment to tackling climate change by introducing more green infrastructure, helping capture carbon emissions and attract a diversity of wildlife.
"The work ties in with other town centre improvements to encourage people into town and provide more safe space for people and businesses as part of our post Covid-19 economic recovery plan.
"A few small trees that are currently constrained will need to be removed as part of these works, but we look forward to bringing the county's first green roof bus shelters to Carmarthen and planting more trees than we are removing to capture more carbon emissions than the current bus station can."
Construction is expected to take around three months to complete.