Plans have been unveiled for a new Assisted Travel Lounge at Manchester Piccadilly station.
Network Rail is investing £800,000 to transform a disused room near platform one into a quiet and welcoming waiting space for people with additional mobility and sensory needs, served by a dedicated team of staff to help them.
It will include:
• Accessible seating and seven wheelchair bays
• An accredited Changing Places toilet facility
-- Advertisement --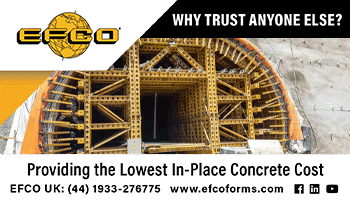 • A sensory space for people who find stations overwhelming
• A staffed welcome desk
• A water bowl for service dogs.
Work on the new lounge will start in June and is expected to be complete by the autumn.
It's being designed with the guidance of Manchester Piccadilly's disability task and finish group.
This includes disabled people, their carers and advocates, to ensure the space meets the needs of those who'll use it.
Maisie Hogan, Network Rail sponsor for the project, said: "It's a priority for Network Rail to provide first-class service to our customers. Travelling through a busy railway station can be daunting for those with additional needs but the new Assisted Travel Lounge will provide a friendly space for people to wait and get the help they need from a dedicated team. It will transform the way passengers access rail travel at Manchester Piccadilly."