Planning permission has been approved for a mixed-use development in Devon.
The Langford Bridge scheme in Newton Abbot, will provide 22,000 sq m of employment space and 450 new homes on over 25.65 ha of land.
The plans were given the go-ahead by Teignbridge District Council.
Developer CEG's proposals include a local centre for retail and community use, green infrastructure and play space, an employment development and associated infrastructure facilities.
Planning and development consultancy Turley advised on planning, economics, EIA, sustainability and design aspects of the proposals including supporting CEG through complex Section 106 negotiations enabling permission to be granted.
-- Advertisement --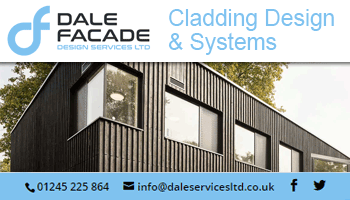 Working collaboratively alongside the consultancy team, Turley's design service was appointed to understand site context and specific restraints including established trees, a Cornish hedgerow and its undulating topography. Responding to the constraints, the team produced a development proposal that is sensitive to the practical delivery of the scheme and enhances the environment for residents.
Phil Jones, Director at Turley said: "Our multi-service team have been acting for CEG on the proposals from inception, and the approval is the culmination of the hard work of the entire project team. Not only will the development provide high quality housing for the region, but it will also provide significant employment space for the local business community and create green space and a centre for local residents."