The three-phase Fronius Symo GEN24 Plus hybrid inverter – a compact, versatile all-in-one solar energy supply solution – is now available on the market.
The GEN24 Plus offers a unique range of solutions, whether for photovoltaics, storage, backup power, heating or e-mobility, making it a milestone in the energy revolution for use in the home or for small commercial systems. The brand-new Fronius Solar.start app guarantees quick and easy commissioning.
The new Symo GEN24 Plus hybrid inverter, from quality provider Fronius, has already shone in HTW Berlin's renowned home storage inspection and has won several prizes, including the Intersolar AWARD 2020. This comes as no surprise, since it combines proven features such as Multi Flow Technology, the Dynamic Peak Manager and free energy management through Solar.web. This is complemented by smart innovations such as an integrated basic power supply through the PV Point and a quick three-step commissioning process using a smartphone or tablet. A new service concept allows almost all parts to be replaced individually, which means Fronius is going the extra mile on the road to greater sustainability and resource conservation. The GEN24 Plus is now available worldwide in power categories 6.0–10.0 kW.
-- Advertisement --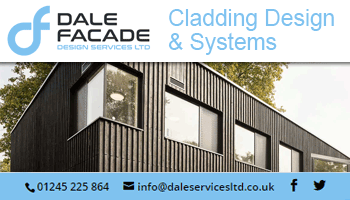 You can find out more about the innovative product features of the GEN24 Plus hybrid inverter and other new Fronius products at the digital Fronius trade fair from 16 September 2020. Sign up now for a guided tour, to listen to fascinating webinars or receive expert tips from the keynote area.
www.fronius.com/en-gb/uk/photovoltaics/infocentre/events/fair-en-virtual-trade-show-2020
.
For more information please click
here
.