Do you ever need a skip or a tipper lorry? Do you have a skip or a tipper lorry? You have found the answer.
The new and unique mobile Waste Exchange app revolutionises the way you deal with all your skips and cart away requirements, saving you time, money and always guaranteeing you the best price and service. At the click of a button you connect with every skip and haulage company in the area you need.
Not only can you dispose of your waste, you can advertise your aggregates, sand, top soil, road planings and lots more. If you need materials for your groundwork or building contract, you can see who has the stock in your area and contact them in a click of a button. It is so easy.
Do you have inert, non-haz or hazardous muck to remove? List it on the App and the suppliers will be in touch in a click of a button direct to your mobile phone.
You can list your asbestos, scrap, biomass and timber, Green waste and just about every other type of waste and material you can think of.
-- Advertisement --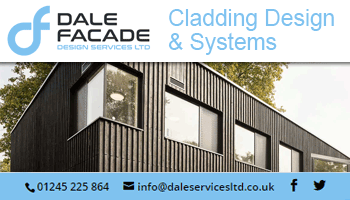 Also included are categories for plant hire including road sweepers, welfare units, cherry pickers and lots more.
For all you skip, tipper and waste management companies, you can find a stream of work in your area all on your mobile phone. If you have a Client looking for crushed concrete, sand, top soil and plant hire, you can find the item on the App.
Currently there are over 1500 registered users looking for or listing their needs and you don't want to miss out on all that work. The number of users is increasing every day and the service is nationwide.
If you wish to list your waste needs, advertise your materials or plant hire or let everyone know the materials you are looking for then the cost is nothing. Yes it is free to list your requirements and costs you nothing to have access to the suppliers and hauliers who are looking for your work today. This means the best price and the best service.
If you respond to lots of listings take advantage of the £20 per month unlimited credits so you can use the App as many times as you like for £20. Pay by Company Standing Order so no need to top up any credits.
You can download the App for FREE via the Apple or Google store or on
www.thewasteexchange.uk
or contact us on
info@thewasteexchange.uk
and we will assist in every way we can.
The Waste Exchange App is the only App you will ever need and with the instant live data you get the results instantly. Give it a try, list for free and wait for the best deals.