Chilstone, makers of handcrafted architectural stone and garden ornaments in Royal Tunbridge Wells, are hoping to spread a little happiness to those in isolation during these difficult times.
They want to generate some community spirit by encouraging gardeners from all levels of experience, from absolute beginners to experts to share pictures of their plants and gardening endeavours across Instagram, Facebook and Twitter with #gardeningtogether.
Chilstone have repeatedly won the prestigious 5 star award at the RHS Chelsea Flower Show with designer Ali Dempster, filled with fantastic plants grown by local supplier How Green Nursery, but with this year's show cancelled and the country in crisis Chilstone still wanted a way to share some happiness.
General Manager Steve Clark said: "Gardening, including indoor plant care, is something that many people can still enjoy despite the emergency measures in place to combat the pandemic. Connecting with plants is good for mental and physical wellbeing. We wanted to bring together all gardeners across the country to share helpful tips and uplifting images to stay connected and combat feelings of loneliness as people self-isolate. Whether you plant some seeds with your children, have a productive vegetable patch or a gorgeous Magnolia tree in bloom near you, please share it on #gardeningtogether."
-- Advertisement --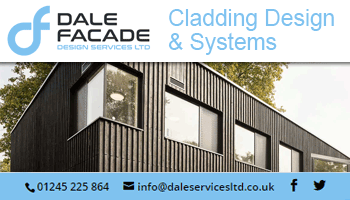 A community project for everyone
This is open to anyone with an interest in gardening and plants. No matter your skill level. From beginner to professional. The idea is to unite people around their passion for plants and growing and share their pictures. Even if your plants flop, someone in the community may be able to offer advice and support. Post on Instagram, Facebook and Twitter with #gardeningtogether. (If you get stuck email them to Office@Chilstone.com and we can post them for you). From Chelsea Flower Show designers to young children, everyone can get involved, the more the merrier!
Over 65 years of making handcrafting stone ornaments for gardens globally
Chilstone has been in business for over 65 years handcrafting cast stone garden ornaments, planters, fountains and bespoke projects. Based near Tunbridge Wells in Kent, clients include Kensington Place, Hever Castle, Disney and Kew Gardens. The team are very experienced and happy to help, just call 01892 740886.
Chilstone make a large range of planters, garden ornaments (including fountains) and make bespoke orders for architectural and garden projects.