Murphy Group has claimed its place at the forefront of digital information standards with a new certification.
The firm has become the first in the UK to be certified by BRE under the new 'ISO 19650 Certification Scheme for Businesses'.
ISO 19650 refers to the organisation and digitisation of information about buildings and civil engineering works, including Better Information Management (BIM).
Murphy achieved the certification following a series of live project assessments, proving its systems are suitable to both manage project information and deliver this information as a designer.
-- Advertisement --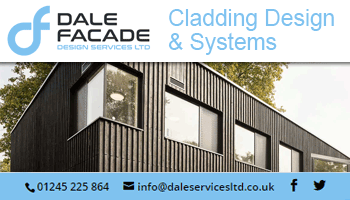 Richard Sutherden, Engineering Director at Murphy said: "This certification demonstrates our self-delivery capability to manage and create data in accordance with the latest standards."
The company's Head of Digital Construction, Alex Jones mentioned that this was a key target as Murphy continues to embrace digital and align with customer expectations.
"I'm proud that Murphy can again prove our commitment to meeting the very latest in digital information standards. It will no doubt reassure our customers that we are a competent pair of hands regarding digital delivery. It aligns our capability with our customers' expectations and prepares us well for the pending UKAS accreditation."
(CM)