A new podcast series has been launched which charts the experiences of starting up a business in the construction industry.
Produced by multi-disciplinary engineering practice Dice, the series will features the business'two founders Wayne Oakes and Raj Somal, who will hear from like-minded professionals in the field.
Professionals will dish out pearls of wisdom for the listeners, whether you're keen to start your own business or just want some insight into the engineering and business world.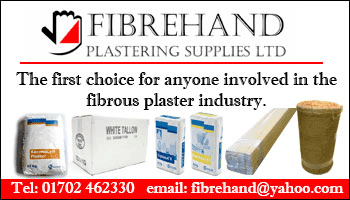 Dice co-founder Wayne said: "We've learnt so much during our time in business and have really benefited from the knowledge shared with us by other business leaders in similar positions. We felt that this information should be shared further.
"Our industry needs creative thinkers who are willing to drive change. And that is exactly what this podcast series is encouraging; start-ups are certainly the way forward for the construction sector."
The first episode of The Dice Podcast features director and founder of Liverpool-based architecture practice Studio RBA, Adam Morgan, and is available now on
Dice's website
and via
soundcloud
.
(CM/MH)