Plans for 700 new homes to the north of Rothwell in the Midlands have taken a major step forward.
Developer Permission Homes has agreed a deal for an 82-acre site, which will include 20 per cent worth of affordable homes.
Bryan O'Mahoney, land director for Persimmon Homes Midlands, said: "This site will bring much-needed new homes to the area and provide a new Strategic Link Road to ease future traffic flows, to help both new and existing residents.
-- Advertisement --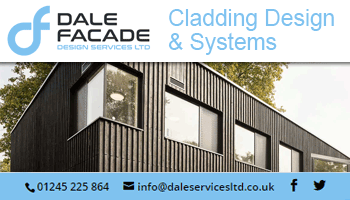 "Detailed planning permission is already in place for the first phase of 227 homes, and we hope to begin preparatory work on site in the next few weeks, with homes available to purchase later in the year.
"The development will include a variety of property styles, from one bedroom apartments to four bedroom houses, and provides significant community benefits including affordable housing, funding for health and education, and land to extend the Montsaye Academy.
"The houses will be surrounded by areas of open space, green corridors and play areas, in keeping with the semi-rural setting."
(CM/JG)