A major project in Cambridgeshire is set to create the region's first school to provide all-through education, from ages four to 18.
Morgan Sindall Construction was appointed to deliver the project, which will see new educational facilities built at Cromwell Community College.
This £14.6 million project will see the construction of a new pre-school, accommodation suitable and sufficient for 210 primary-aged children, and additional secondary teaching classrooms, as well as new food technology rooms, sports pitches, play areas and landscaping.
Works will also include internal renovation to the existing main college site, with the addition of a new performance hall and classrooms and the demolition of the existing art block.
-- Advertisement --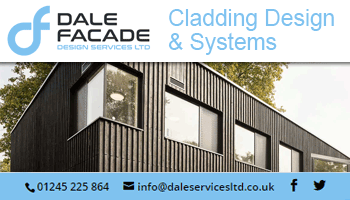 Classes will continue in the main site, with Morgan Sindall Construction's experienced project team implementing a number of processes to ensure minimum disruption to both the school users and neighbours whilst works are ongoing.
The contractor will also be working closely with local suppliers, locally sourcing both labour and materials where possible, bolstering Cambridgeshire's regional economy and increasing jobs.
Bob Ensch, area director at Morgan Sindall Construction, commented: "We are delighted to have been appointed on what will be a key project for both school users and the wider community.
"The transformation of Cromwell Community College into an all-through school will help to create a shared educational ethos that supports its students throughout their entire educational career, as well as providing children with continuity from the moment they embark on their learning journey.
"Morgan Sindall Construction has extensive experience in delivering first-class educational expansions and refurbishments, and we are looking forward to working closely with The Active Learning Trust, Cambridgeshire County Council and the rest of our project partners."
The school's new building will officially open at the end of 2020.
The refurbishment for the secondary stage is then expected to be completed in Spring 2021.
(CM/JG)